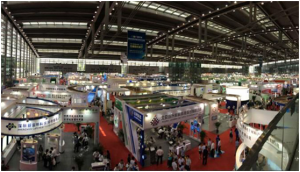 Since the founding of the city, the 2nd Ring of Beijing is the territory of elites. Now JWGB located in the 2nd Ring, the center of Beijing city, and it is one of the capital function core area.

Our company is near to Beijing West Railway Station and Beijing South Railway Station. There is convenient transportation and prime locations.

We also have elegant and harmonious working environment.
Welcome to visit our company!
Add: Room 2206, A Block, No.23, South Binhe Road, Guang'an Men, Beijing, 100055, China