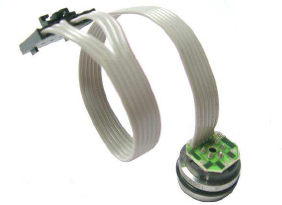 "Chinese good instruments" selection event was organized by China Instrument Industry Associationt, and Instrument.com.cn is hosting it; it aimed at reversing the users' prejudices of domestic scientific instruments, and support a number of outstanding scientific instruments and enterprises, promote the development of domestic equipments; promoteChina-made outstanding scientific instruments, allowing more users to use of high-quality domestic equipment, to provide customers with reliable and authoritative scientific instruments procurement guidelines, to enhance the competitiveness ofChinese industry.
"Domestic good instrument" activity based on the in one principle "the instrument is really good that most users say good". It has a total of five steps, declaration, preliminary review, the questionnaire collection, user investigation, and publication of results. Beijing JWGB's analyzer JW-BK132F surface area and pore size analyzer is appraised as the good instrument in the technical performance and sales services aspects by most customers.
The instrument is easy to operate, with a wide testing range (0.35-500nm), repeatability is fine, accuracy is high, user-friendly design, and many fine features; for the instrument's stability and reliability, our customers have been unanimously approved.